Feel free to share this page with others…

Introduction
This is a list of helpful documentation and links to the cheapest places online for various SawStop consumables.
I will be regularly updating and adding to this list with the cheapest prices available online. I will always take the shipping cost into consideration.
If you have a suggestion for a link to add to this or if you find a cheaper place to buy something online, please leave it in the comments below.

Communities
SawStop Users' Group

I started the SawStop Users' Group so SawStop owners or prospective owners would have a place to go with their questions without having to resort to other communities like SawMillCreek and LumberJocks, where half the answers to their questions would be met with comments such as "That's why I use a Delta/Powermatic." while the other half may be well-intentioned yet not necessarily pointing them in the right direction.
Documents
Articles
---
Parts
Brake Cartridges
For ICS, PCS, CNS, and JSS model saws
The following two brake cartridges are for any saw that takes the blue brake cartridges.
Standard 10" brake: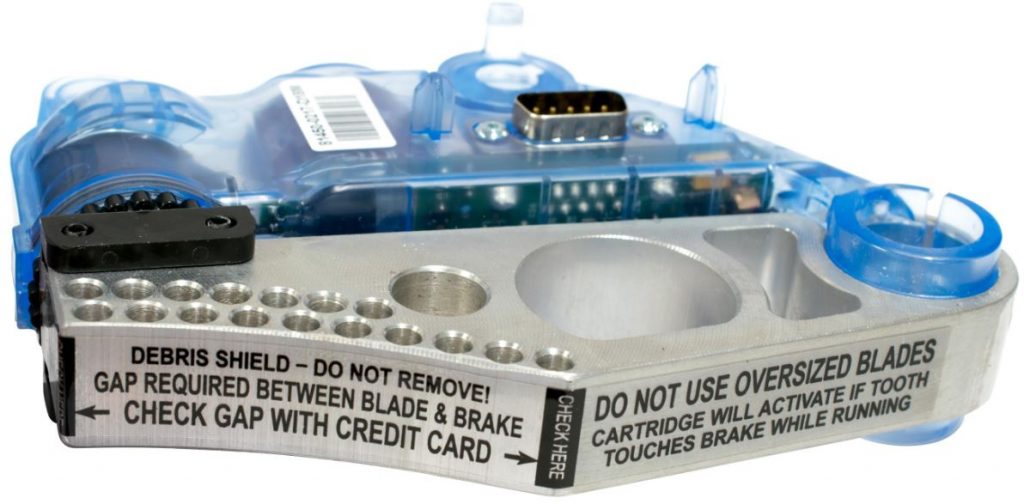 Dado brake: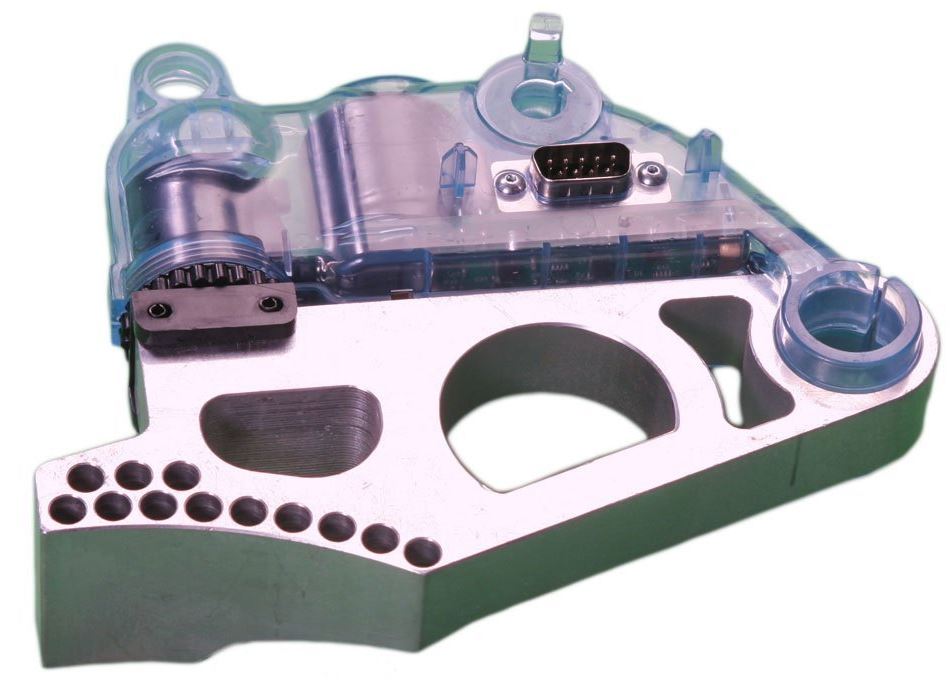 For CB model saws
The following two brake cartridges are only for any saw that takes the clear brake cartridges. If your saw was made after 2008 then it doesn't take these brakes.
Zero-Clearance Inserts
For ICS, PCS, CNS, and CB model saws
The following two zero-clearance inserts are only for any saw that has a cast-iron tabletop. This just means that it won't work on the JobSite saw (JSS).
Standard Insert:

Dado Insert:

For JSS model saws (Legacy or Pro)
The following two zero-clearance inserts are only for the JobSite saw (JSS). They will not fit in any SawStop with a cast-iron tabletop.
Standard Insert:

Dado Insert:

10″ Blades
SawStop Standard Series
These are the standard blades, the 40-tooth is what comes on the JSS, CNS, and PCS. They're pretty good quality but definitely not the best.
40-Tooth Combination Blade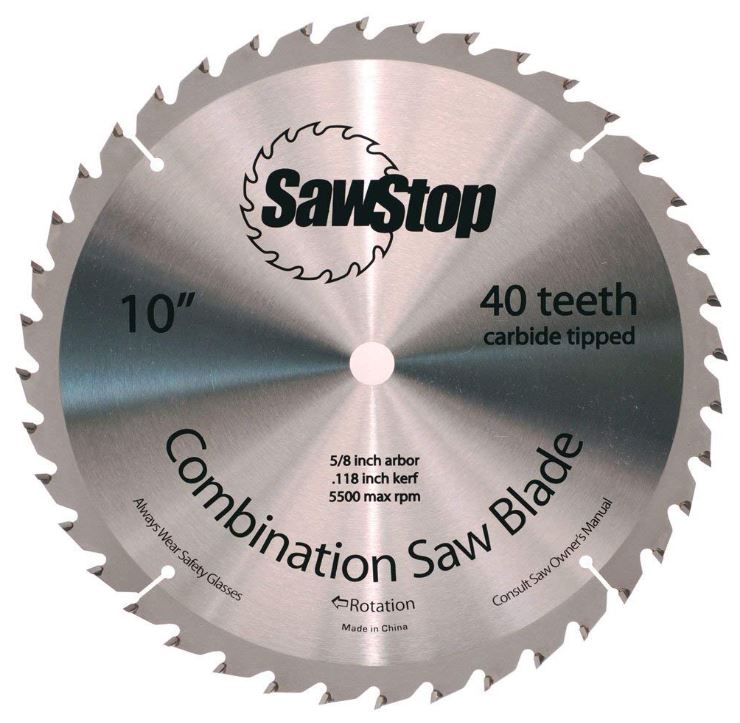 60-Tooth Combination Blade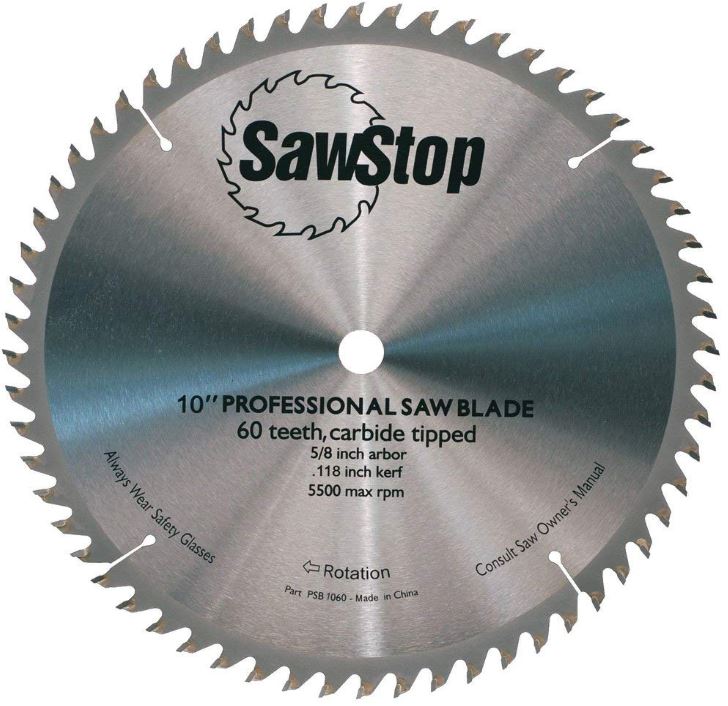 SawStop Titanium Series
The Titanium blades are a big step up in quality. I compare them favorably with the Forrest Woodworker II, although your mileage may vary. They have large carbides so the blade can be sharpened multiple times and the cuts I have gotten with them has been glue-ready every time.
Titanium 40-Tooth Blade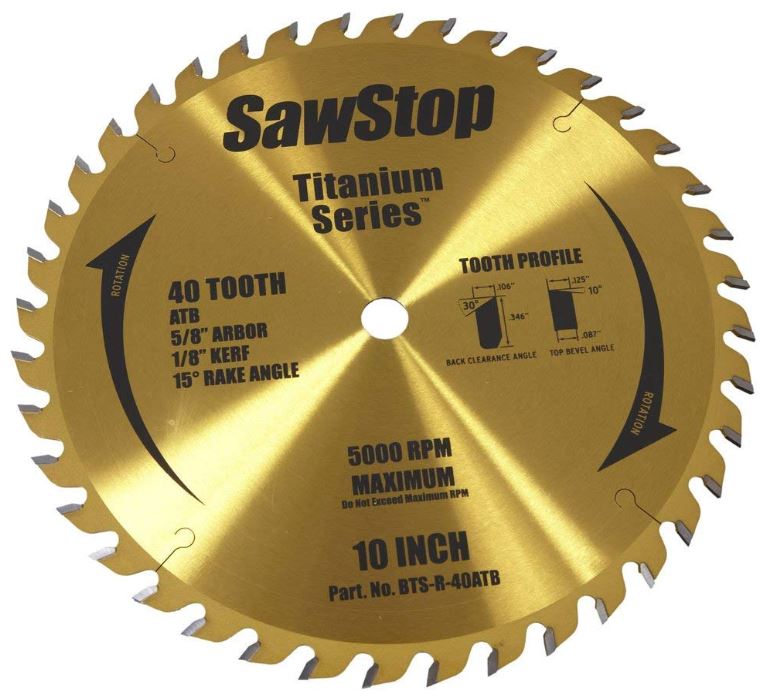 Titanium 80-Tooth Blade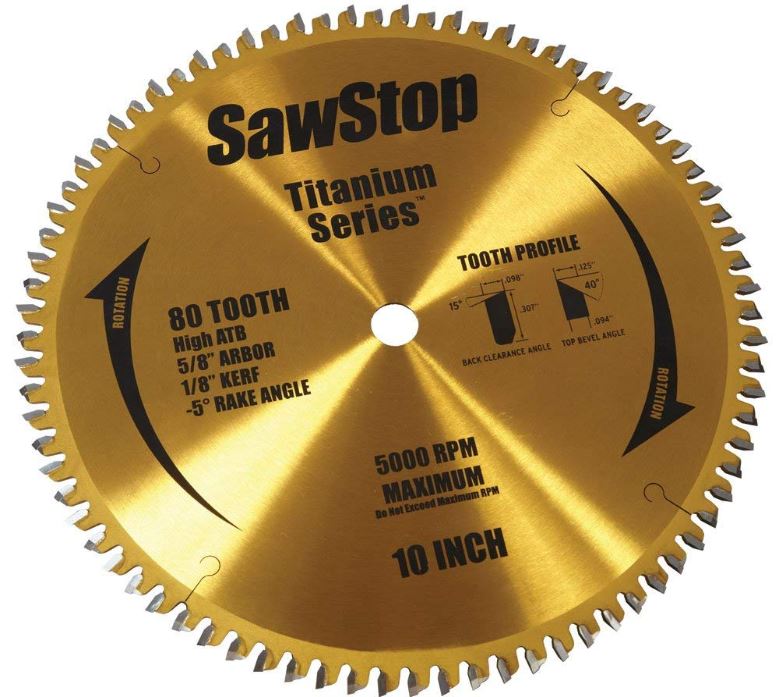 Forrest Woodworker II
This is the go-to standard blade for most high-end woodworking. You really can't go wrong with these blades and they should last an insanely long time.
30-Tooth Blade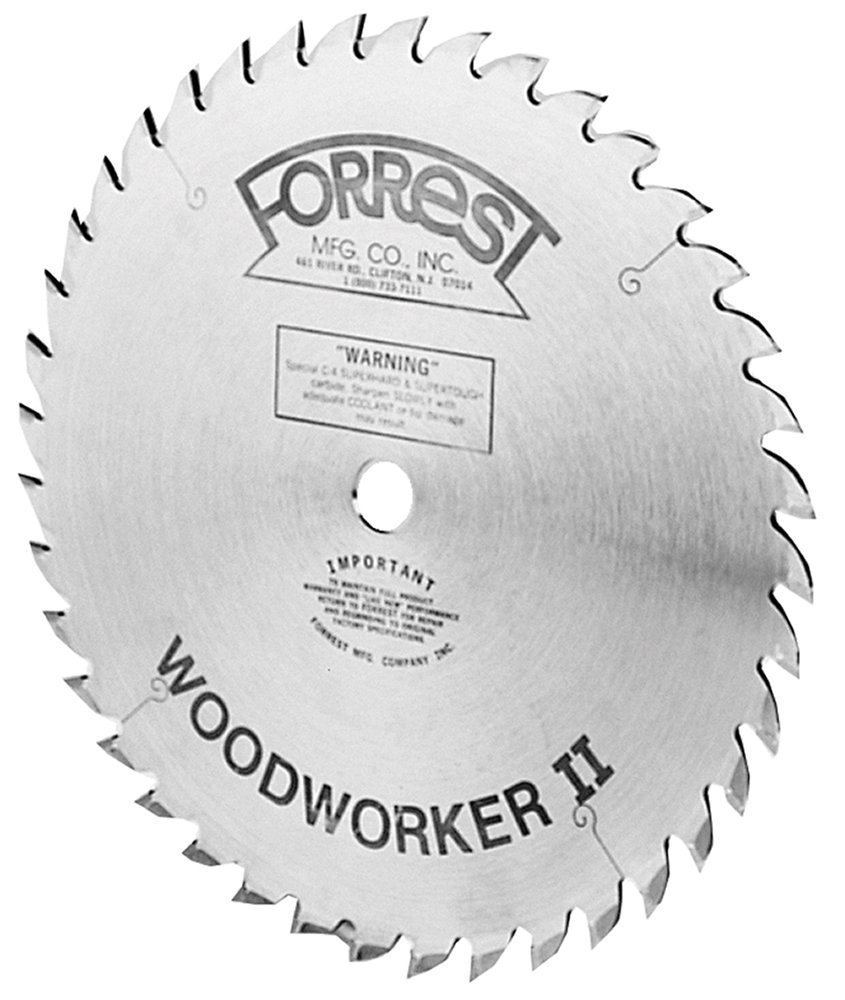 40-Tooth Blade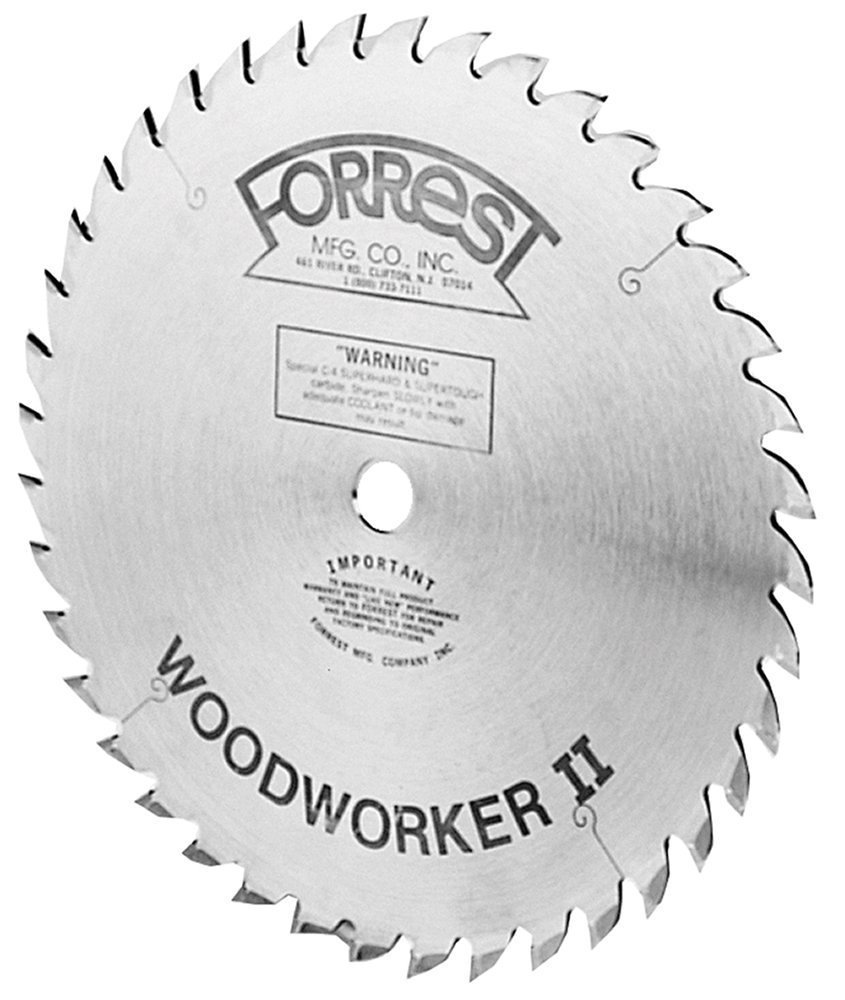 48-Tooth Blade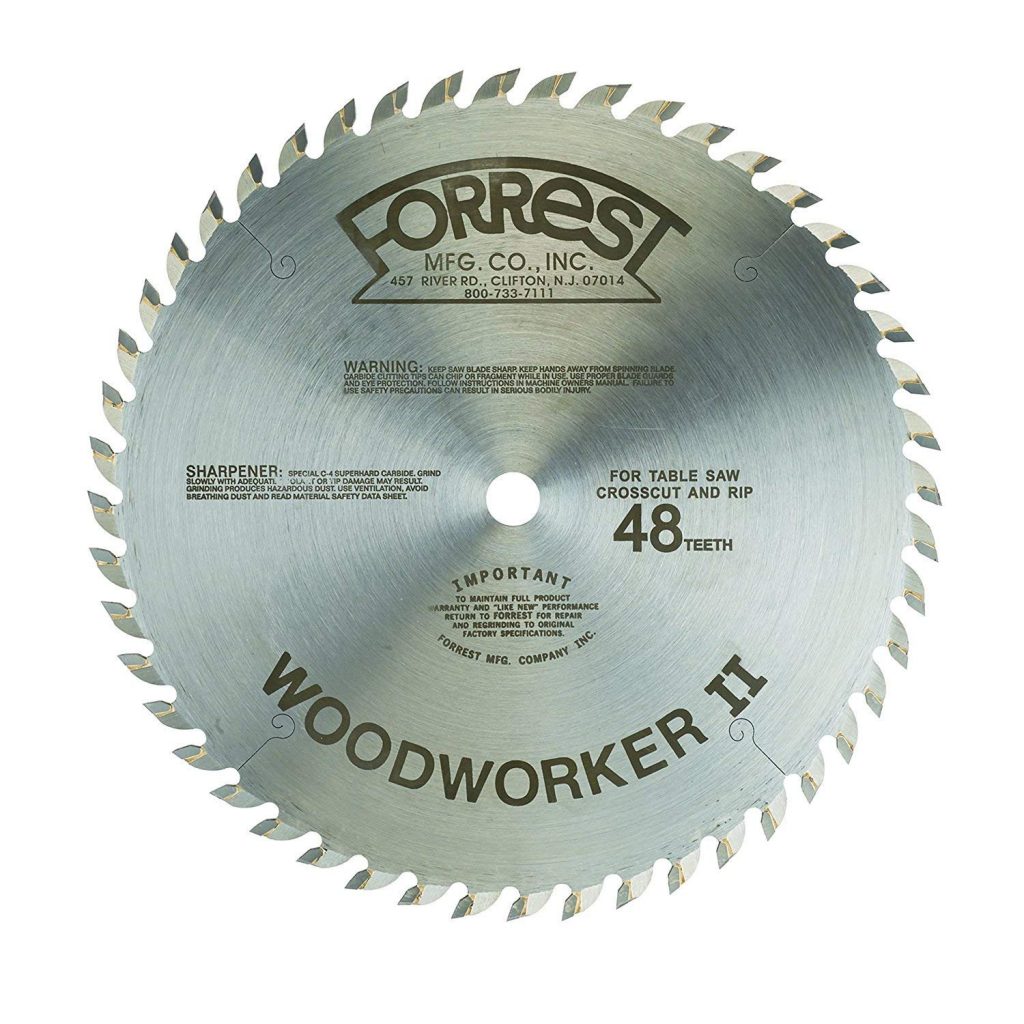 Freud
Freud is probably the most common blade manufacturer that I deal with. My opinion of them is that you are generally getting a better blade than you are paying for when you buy a Freud. I do, however, recommend staying away from the Diablo line by Freud. I also recommend not using a Freud blade that has anti-kickback shoulders.
A common question I get is whether or not the red coating on Freud blades will affect the safety mechanism on a SawStop saw. Red coated Freud blades work just fine on a SawStop.
Amana
I like to think of Amana as the Subaru of blades, in that I don't use them but I keep hearing of people who swear by them and won't use anything else. I've held them a few times and I agree that they seem like very nicely made, well-balance blades.
24-Tooth – Standard Blade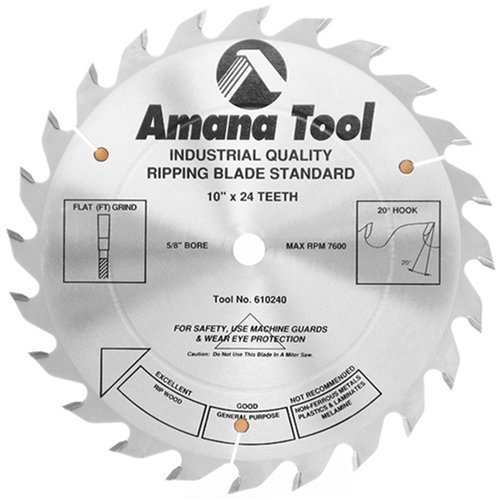 30-Tooth – Glue-Line Rip Blade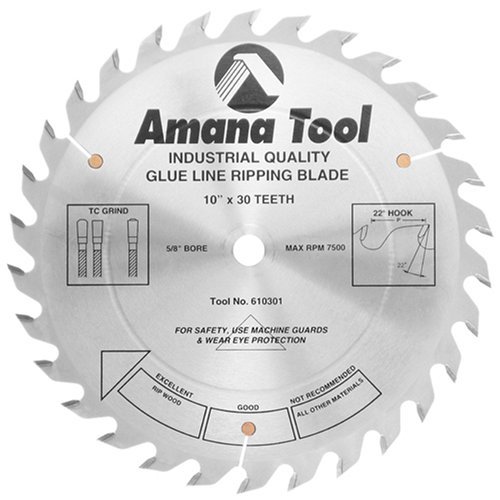 60-Tooth – Crosscut Blade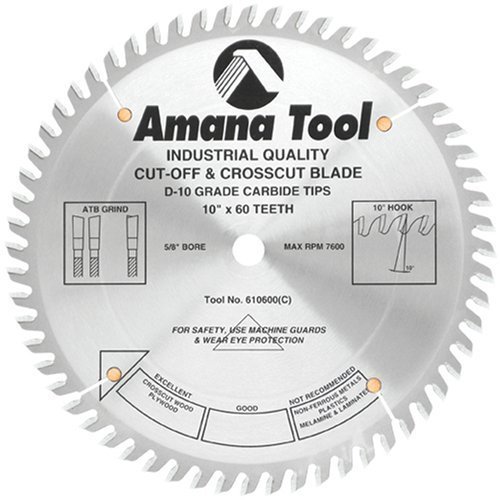 40-Tooth Blade – Electro-Blue Series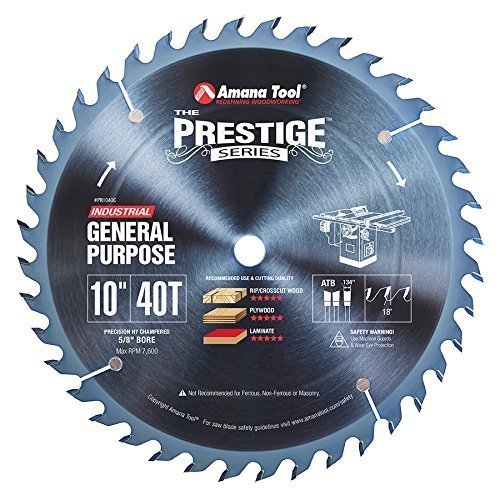 80-Tooth Blade – Electro-Blue Series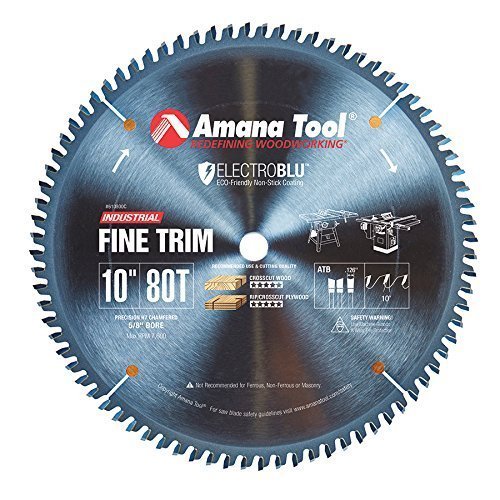 8″ Dado Stacks
The following dado stacks are all compatible with SawStop table saws, in that they are all ~8″ in diameter, have wing or plus-style chippers, and don't have depth-limiting (anti-kickback) shoulders. My personal recommendation is the DeWalt DW7670, which is surprising since I'm not a fan of DeWalt's 10″ blades.
Maintenance
Wheel Bearing Grease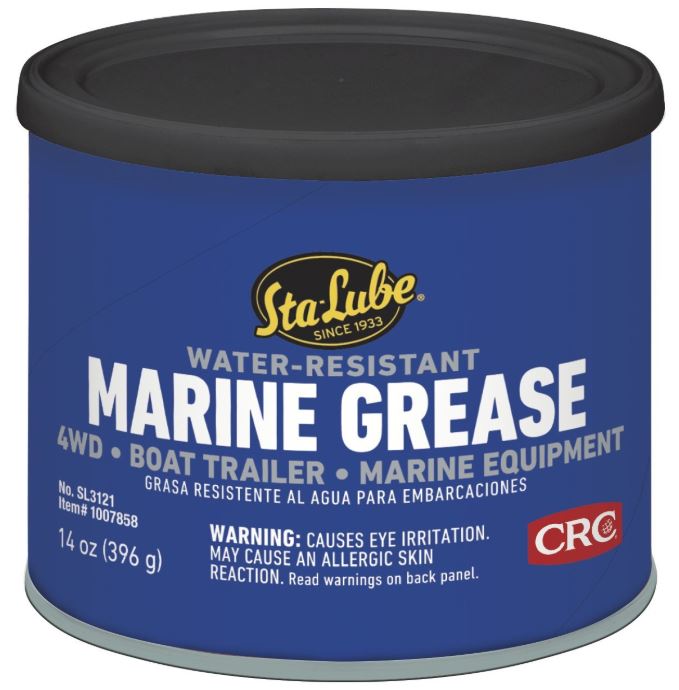 This is the recommended lubricant for the gears in a SawStop. Don't be tempted to use a dry-lube as they are not made for heavy machinery. White lithium grease is a little better than dry-lube, but not by much.
White Lithium Grease

Although not recommended for lubricating the gears of a heavy tool, it will work if you don't have any wheel bearing grease but it will need to be reapplied every few days.
Dry Teflon Lube

Definitely not recommended for lubricating the gears of your saw. However, it is handy when lubricating the fine threads and chains found in router lifts and other smaller tools.
Accessories
Hold-Downs
Featherboards do a good job holding the material against the fence but a better alternative may be using hold-downs. These are configured so they not only hold the material against the fence but also flat against the table.
Board Buddies
Board Buddies are my preferred hold-down. They've been around for a long time and they work great when cutting sheet goods. They are a little bulky and may not be appropriate for every cut but they cost a lot less than some of the alternatives.
They are available in three different styles and the only real difference is which direction the wheels spin. The yellow version turns in a clockwise direction, and is the most common. This is what you would want to put on a table saw when the fence is to the right of the blade. The red version turns counter-clockwise and the green version turns freely in both directions.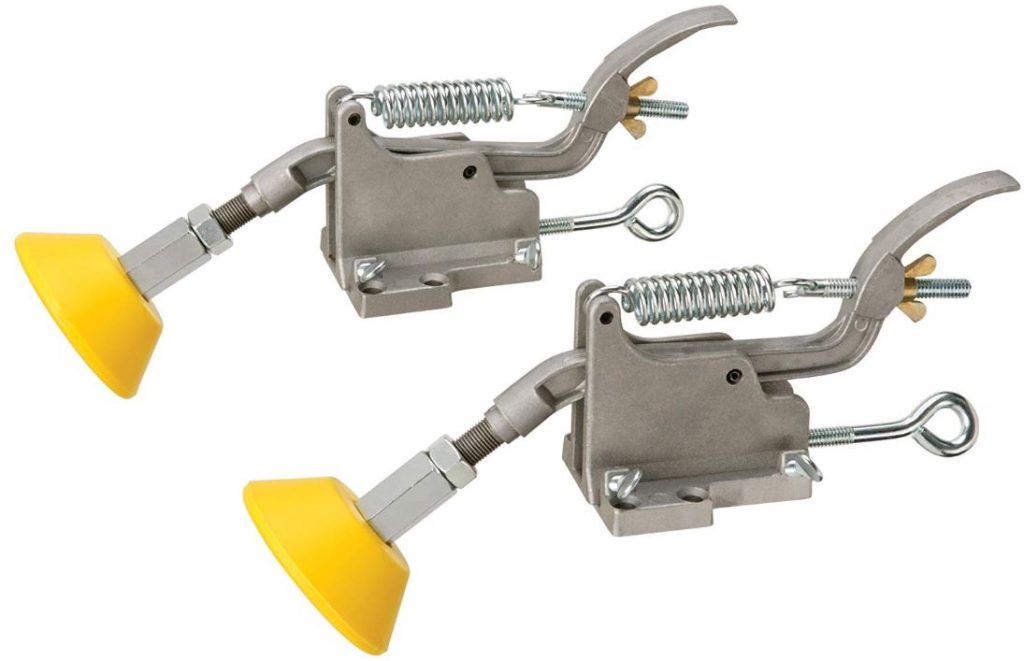 This is what I use on my saw. I recommend getting the track listed below as it allows you to move the board buddies front to back if needed.

As stated above, this makes the Board Buddies more adjustable.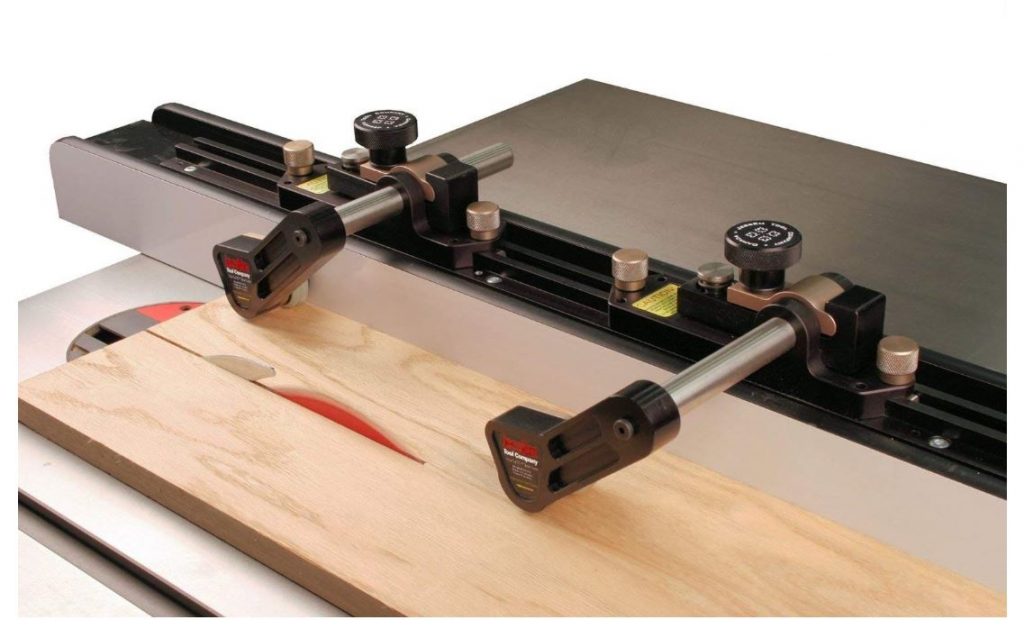 Jessem makes their own hold-downs that are very popular. They're also a lot more expensive, costing almost three times what the complete Board Buddies system costs. They do appear to be quality products, but the law of diminished returns keeps me from upgrading to these. They look better than the Board Buddies, but not three-times better.
Conclusion
---
There you have it. If you think that I missed something or if you found these parts cheaper elsewhere, please leave a comment below.
A Note About Affiliate Links
Some of the product links on this page are affiliate links. Any income earned through these links is donated to my fundraiser, which you can read more about at the following page:
Feel free to share this page with others…