News – August 8th, 2018 – Moved my Blog to a New Server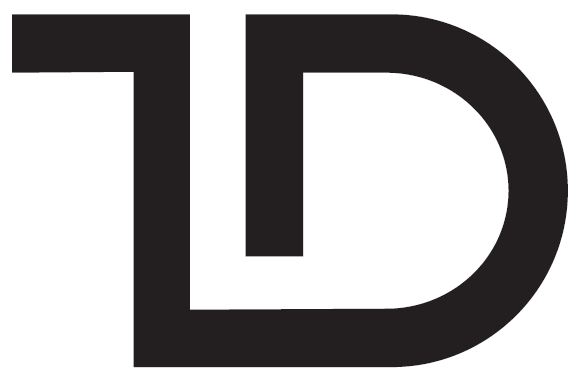 I finally have some decent speed!
After 12+ years at ImHosted.com I moved my site to a managed server. ImHosted has usually been pretty good but I've been having server overload issues more and more frequently as of late and I finally decided to change web hosts.
I'm now with CloudWays.com and so far I am really impressed. The site is a lot faster and I'm paying the same amount. The only downside is that they don't do POP3 e-mail accounts. Unfortunately, I didn't realize this until after I had migrated my site. This means that I now have to go through all my old e-mails and log into my various accounts and point them to my gmail account. No big deal, just tedious.
This isn't a major news announcement but I'm letting you know just in case some images or pages aren't loading. I've already found some articles with missing images and I'm working on updating them.