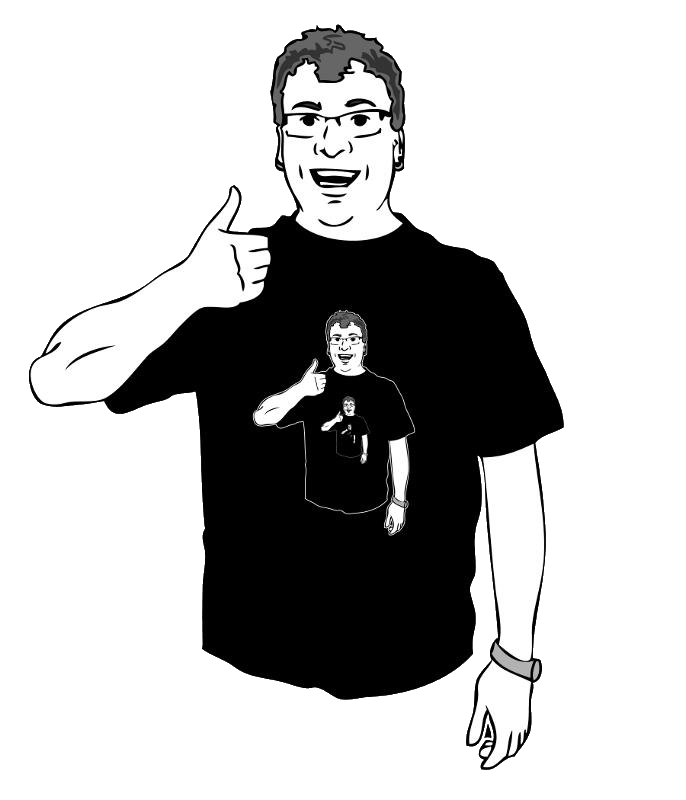 I'm a woodworker and percussionist with a passion for learning and teaching.  I'm exploring subjects such as drum-making, cymbal modification, and experimental percussion, and I'm going to share my discoveries along the way.
This blog will eventually lead to a YouTube channel with detailed tutorials and performance videos.
I am a participant in the Amazon Services LLC Associates Program, an affiliate advertising program designed to provide a means for me to earn fees by linking to Amazon.com and affiliated sites.