I Decided to Upgrade my Table Saw Dust Collection
For the past several years I have been using SawStops Dust Collecting Blade Guard along with the Over-Arm Dust Collection Assembly. This has worked well but there are a few things about it that weren't working well for me. Granted, there is no perfect solution for sawdust and different people have different requirements. This is not a knock against the earlier dust collection system. I just have different requirements than the old system was able to provide for.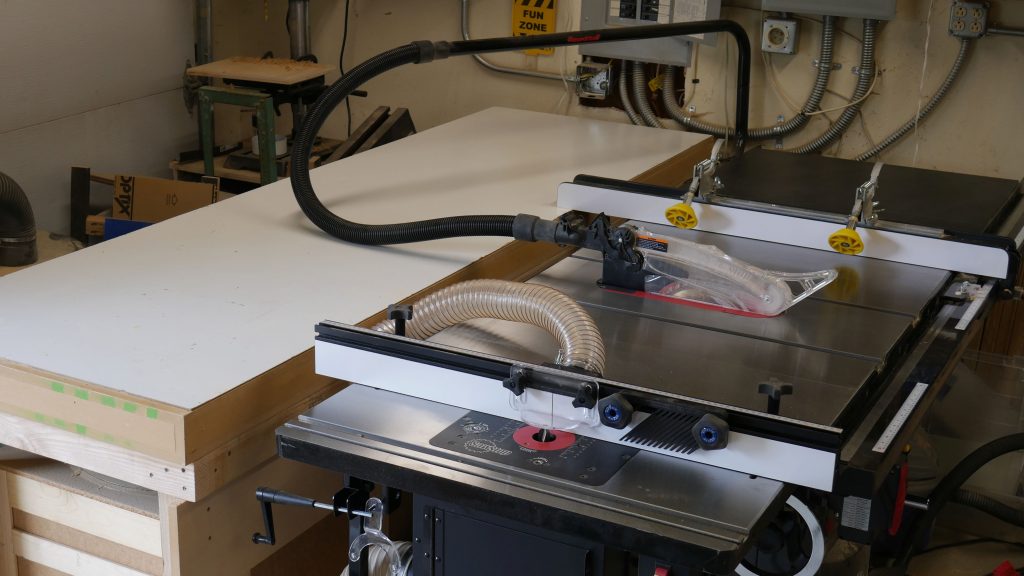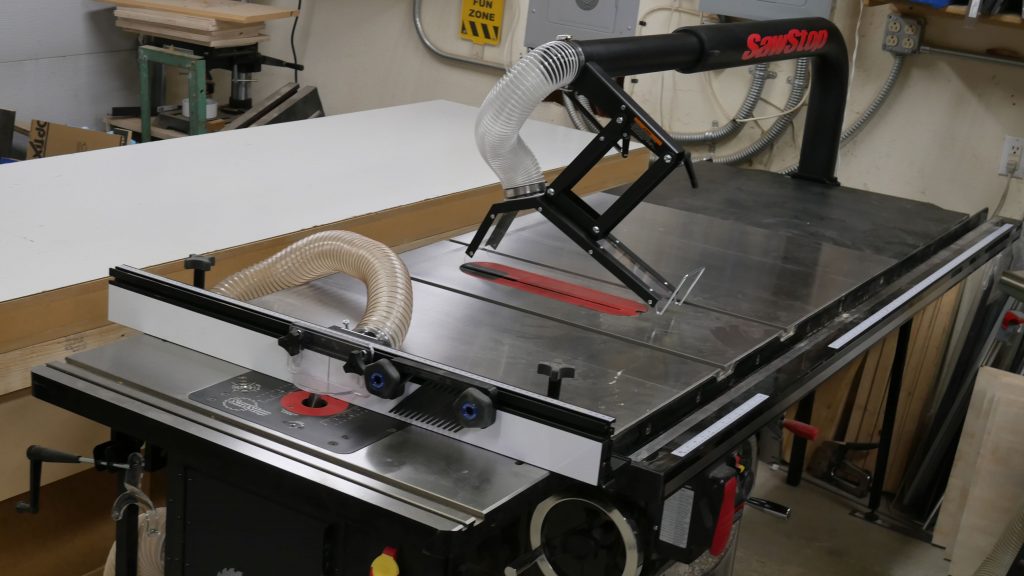 I upgraded my table saw dust collection from this…
…to this.
I installed the SawStop Floating Dust Guard on my saw and I have to say that I'm pretty happy with it so far. I'm going to do a few modifications to it to make it work better for my particular uses but out of the box it seems to work great.
I'm working on a detailed write-up on the installation of this upgrade, complete with the modifications I did and why they were necessary for me.