New Welder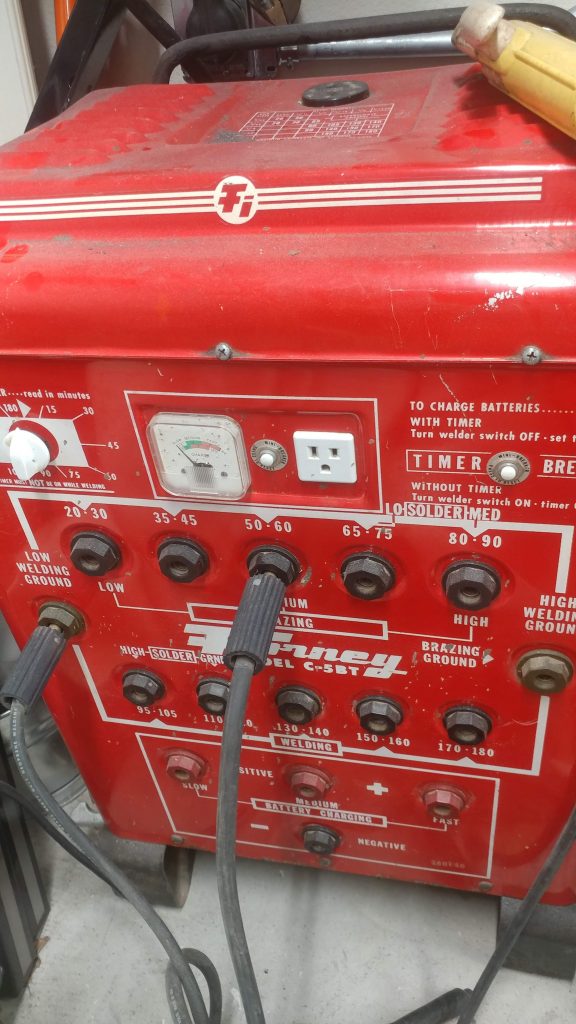 I traded in my Harbor Freight 110 volt welder for an old Forney 220 volt one. It's old, heavy, and almost too powerful. I'm still getting the hang of it but so far I am really enjoying it and I'm looking forward to how this can help out with my projects.
---
New Lathe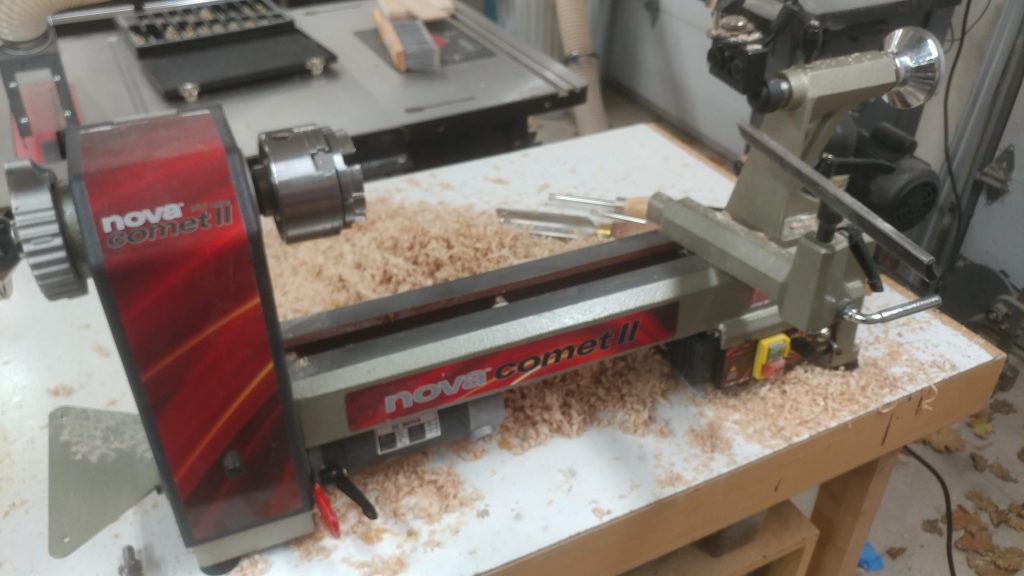 I upgraded my Excelsior mini lathe to a Nova Comet II. It's a minor step up in quality and capabilities and will in no way be the last lathe I ever buy, but for the time being it will allow me to do things I couldn't do before, such as fluting and turning 12″ diameter bowls and vessels.
---
Cymbal Rack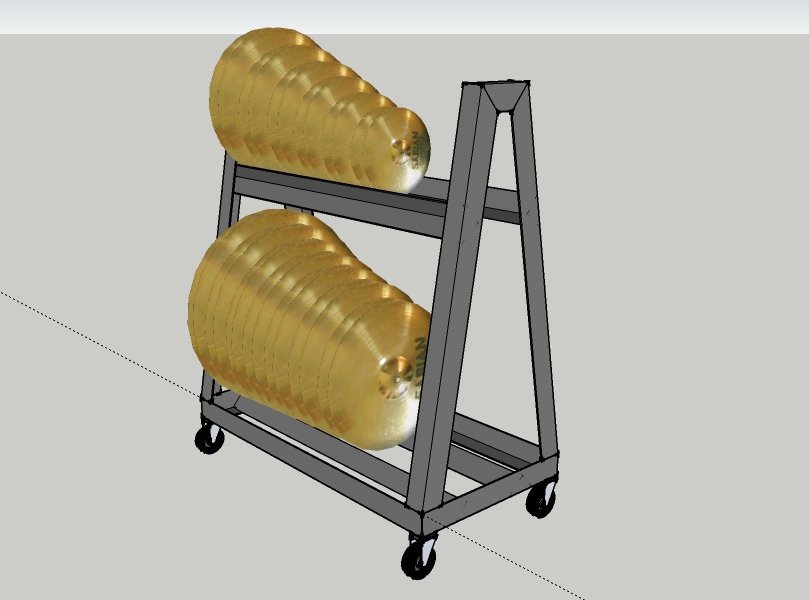 Using my new welder I am going to make a rolling cart for all of my cracked cymbals. These cymbals are currently in five separate stacks in my shop taking up valuable space and causing a tripping hazard. This rolling cart will allow me to get comfortable with my new welder and get these cymbals off the floor. It will also be easier to sort through them when they are stored vertically on shelves rather than horizontally in stacks.
Now, you may ask "Why does he have so many cracked cymbals"? Good question…
---
Getting my Cymbal Rescue going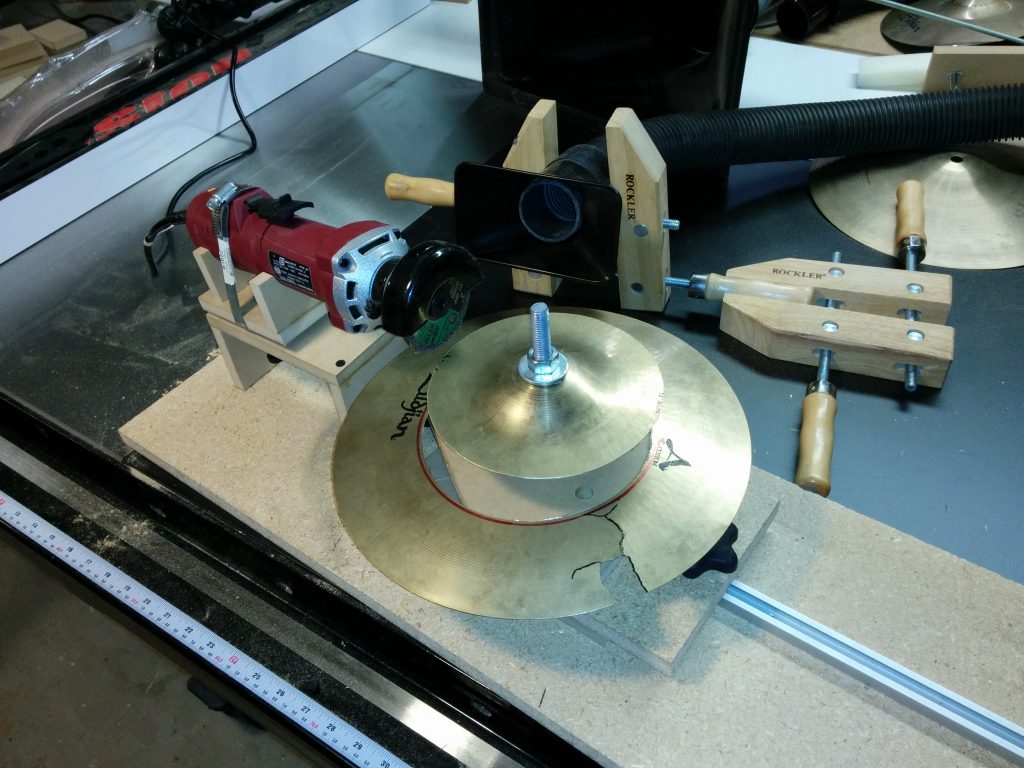 For years I have been collecting cracked cymbals, usually buying them for cheap, then cutting them down to usable sizes and either incorporating them into my kit or donating them to schools or beginning drummers. I refer to this as my Cymbal Rescue.
It's time to get the operation into full(er) swing. With a decent welder in my arsenal, I can make a cymbal lathe that will allow me to not only cut the cymbals down but make them thinner as well which is necessary for achieving certain sounds.
---
Other Minor Updates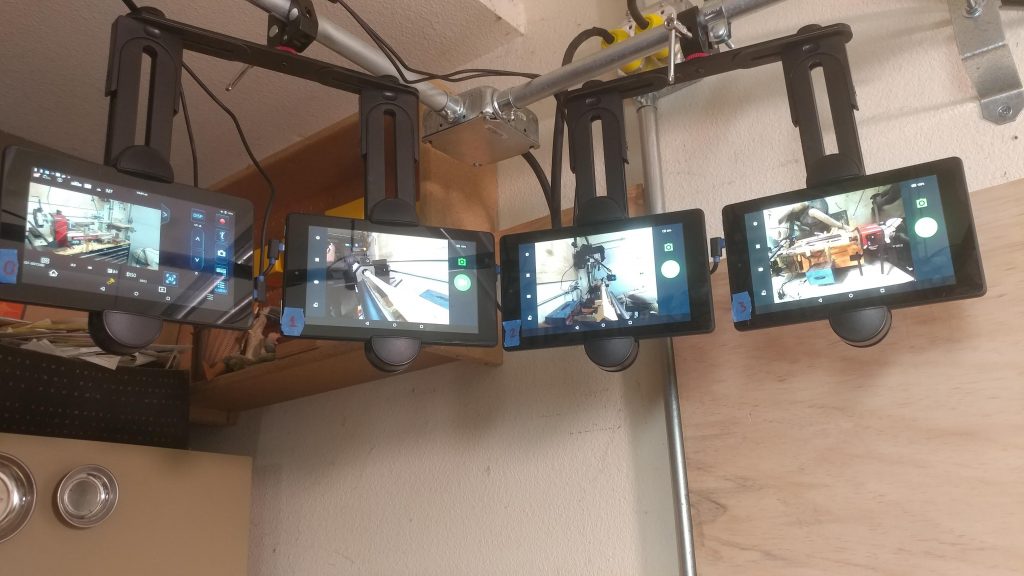 I'm still working on some YouTube videos and I'm also developing my next book. The shop is going through some major renovations and I'm just trying to get through the holidays in one piece.
I'm expecting to have some major updates early next year.