I got Some Keruing to Make Drums With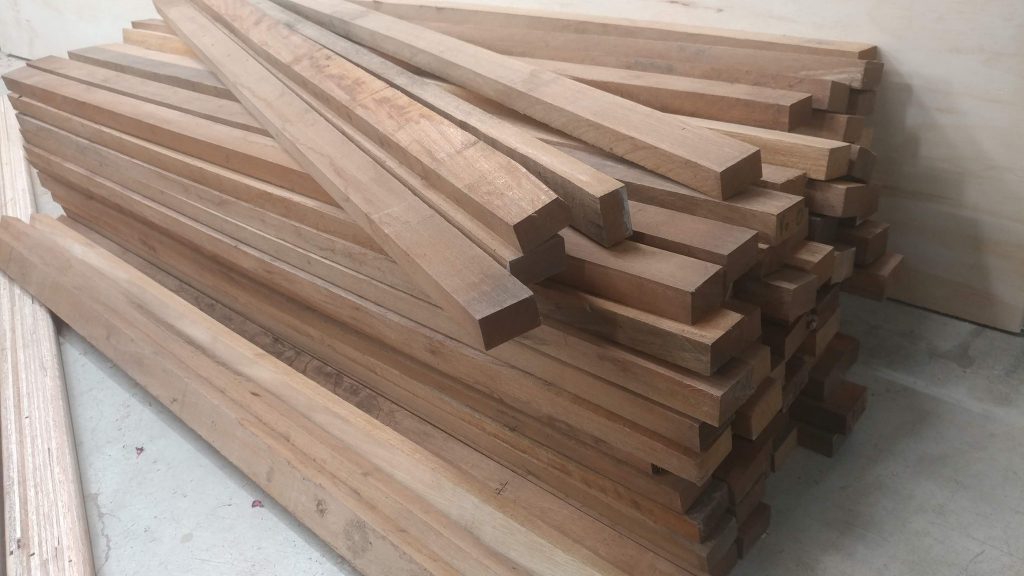 I found someone on Facebook Marketplace who sells Keruing strips to use as drying stickers, or spacers.  I've never used Keruing before but the price was right so I'm going to give it a shot.  
One thing I noticed is that I got a sliver from one of the Keruing sticks and it got really infected quickly and started to swell up.  I don't think this is the type of wood that you have to be careful with in regards to allergens so I'm not too worried but still, it was surprising.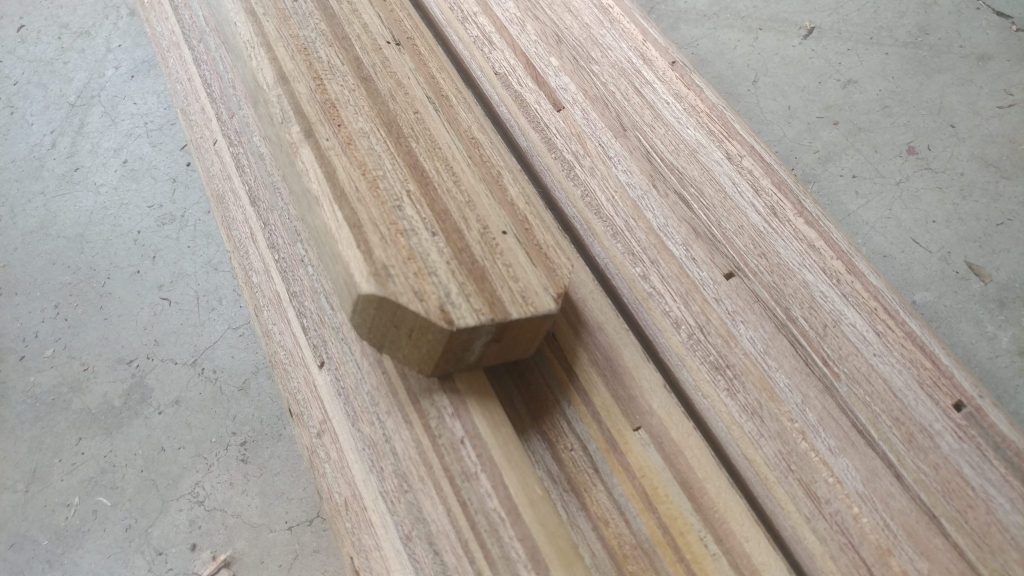 She also has some eight-foot sticks of laminated Keruing that I decided to try messing with.  I don't know what I'll do with them, especially since they seem way too light for how big they are.  I figured I would get a few and see what they're like.
I Started Shooting My First Woodworking YouTube Video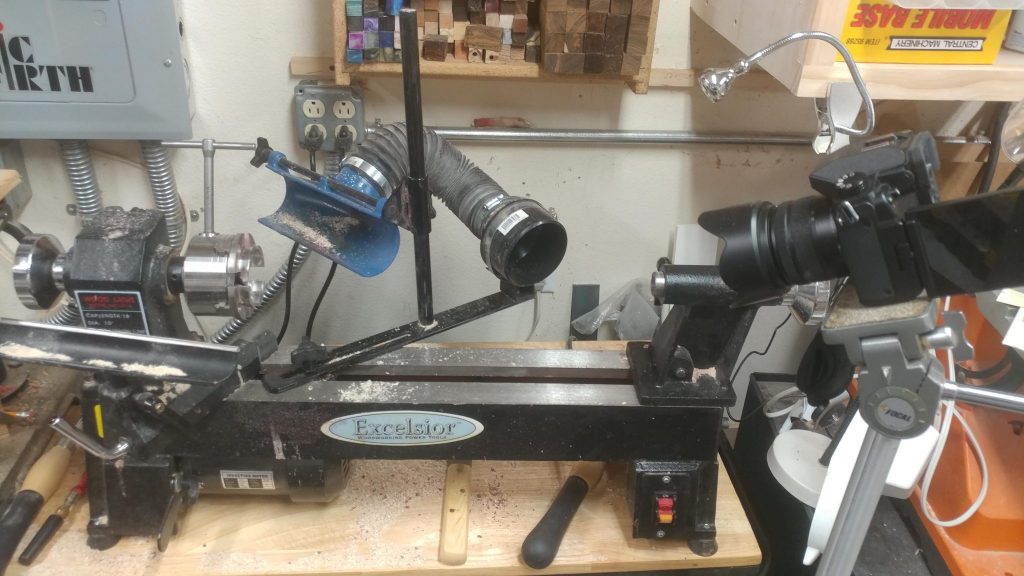 I finally started to make a woodworking video.  This isn't one that I'm going to share (most-likely).  It's more just an exploratory video so I can see what all is involved and hopefully iron out the kinks before I start making real videos.
The video chronicles the creation of a bowl from start to finish.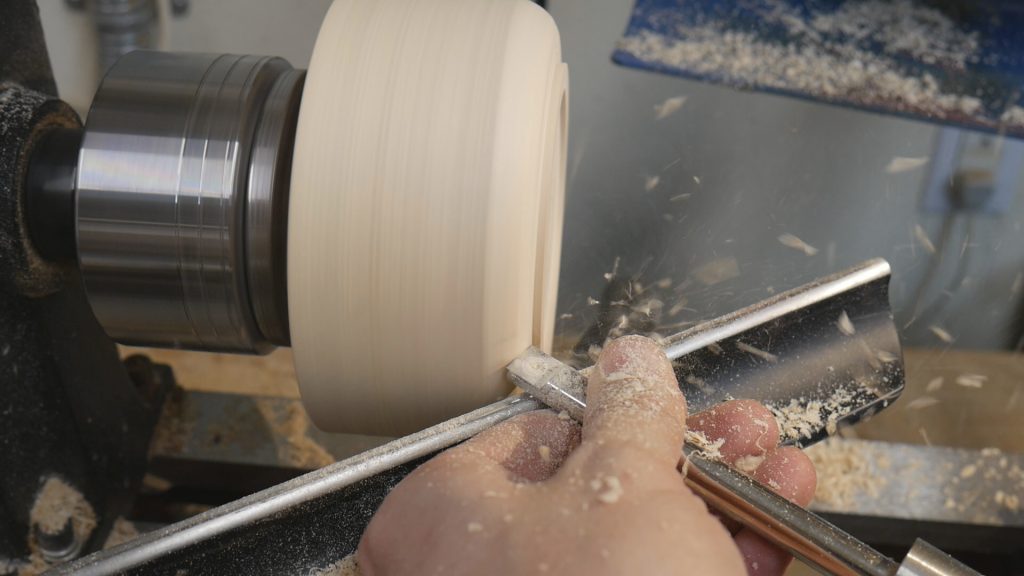 This is a still from the video.  The video is now over 25 minutes and I'm not even done.  I'm going to try to edit that down to about 5 – 8 minutes then add music and narration, graphics, titles, and whatever else is needed.  Again, this is just a test video but I might make it public when it's complete.
My daughter Maisie and I were playing around with macro-photography last night.  I'm not that good at it yet but it was fun to try to take photos of her cat Cheeto.