News – July 18th, 2017 – Apprehension Engine Build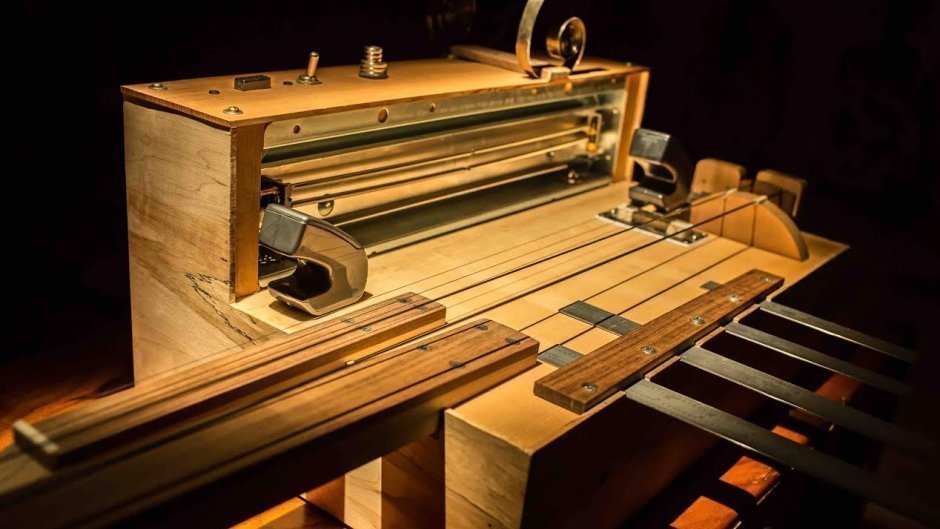 Several months back I discovered a musical device called The Apprehension Engine.  It was created by Tony Duggin-Smith for Mark Korven who is a film composer who was looking for some new sounds to use when creating horror film scores.
I've knocked around the idea for a while and I've decided to build my own.  I have experience creating soundmakers of this type, and I also have experience wiring up electronics in instruments, but I've never combined the two to create something like this.
My approach is going to be slightly different, however.  I'm going to be outputting a stereo signal, with each signal bus going through its own reverb tank, each with a slightly different decay time.  I'm also going to be implementing several other noisemakers that I have worked with in the past.
I'll be posting detailed project updates as it progresses and a complete walkthrough when it is complete.
Check out the link below for more information.
Sounds of the Nightmare Machine
Horror Musical Instrument – The Apprehension Engine