Back in 2002 I created an app for the board game Heroquest by Milton Bradley, which allows you to create your own cards for use in the game.  It proved to be rather popular, even with fairly limited functionality.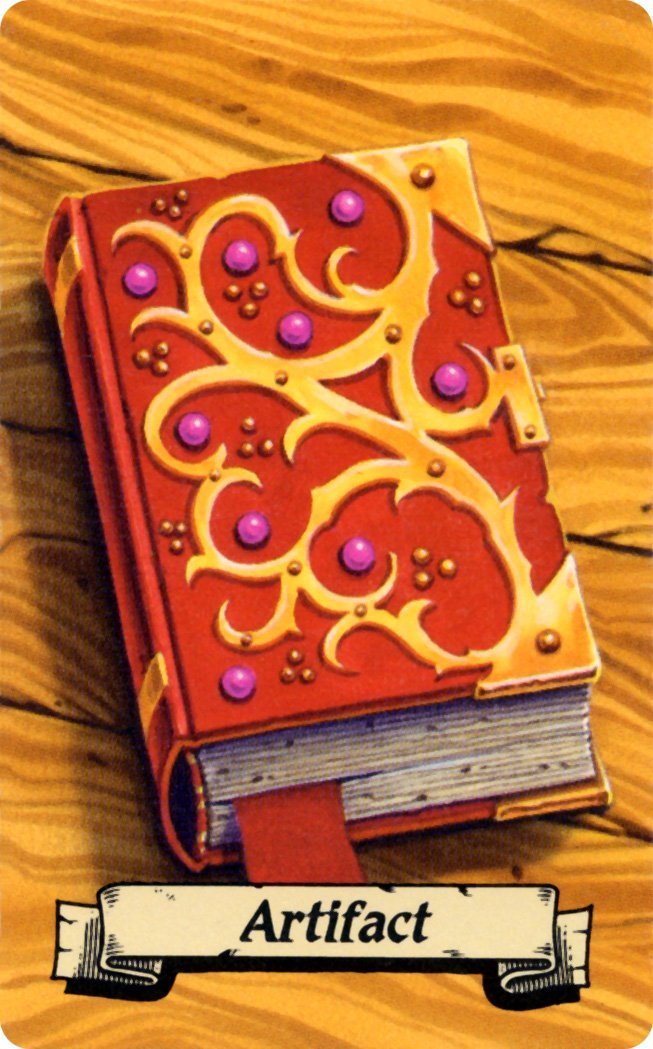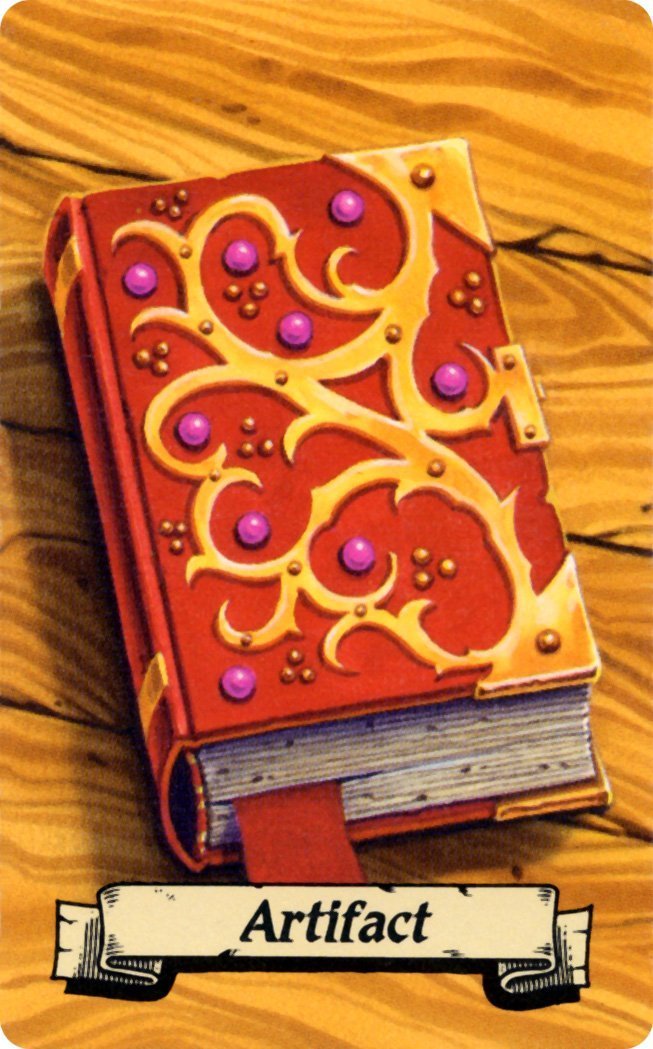 I haven't played Heroquest in over a decade and I'm not really looking to get back into it.  I assumed that no one was interested in this app any more but I've noticed that I'm getting a lot of hits to this blog from other Heroquest-related websites so I decided to share these again.
You will need the following file.
There are several things that I've always been disappointed with in this app:
Only creates low-res images.
Not able to import your own images.
Card files are encrypted which just adds an unnecessary level of complexity to it.
I might be willing to make a new version that addresses these images.  If you are interested in that, please let me know in the comments below.  Otherwise, enjoy.